W E L C O M E
Revolution Against Evolution
Answering the tough questions concerning science and the Bible.
283 W GRAND RIVER AVE OKEMOS MI 48864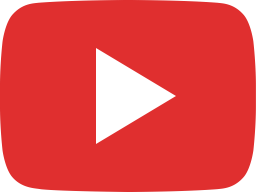 Europe and Creation Science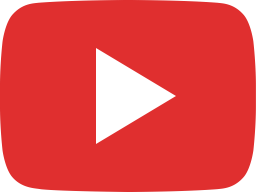 Geology of Sedona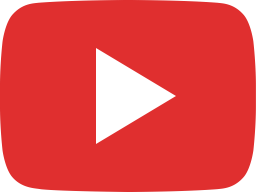 The Greatest Showman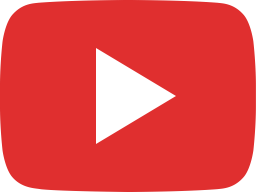 Why Do We Wear Clothing?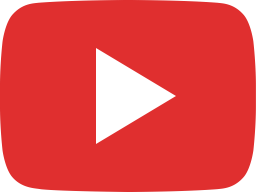 How to Detect Lies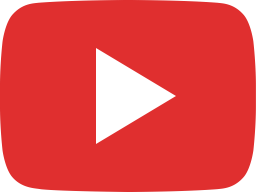 Lies We are Tempted to Believe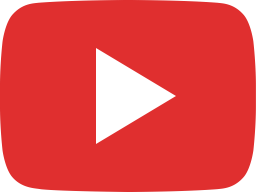 Theistic Evolution and Salvation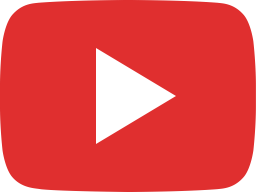 Over-complicating Salvation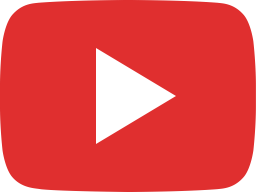 Evolution's Blunders, Frauds and Forgeries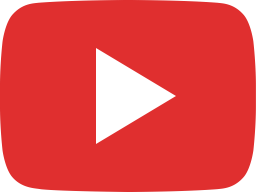 The Last of the Kings of Israel - Timeline #7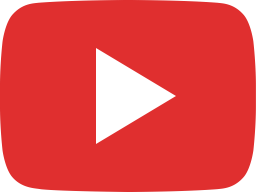 The Persian Empire - Timeline #8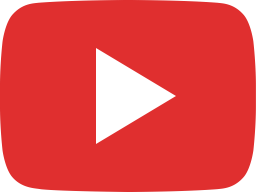 Biblical Responsibility and Extreme Environmentalism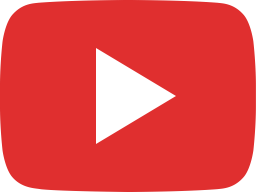 South Sudan Education Opportunity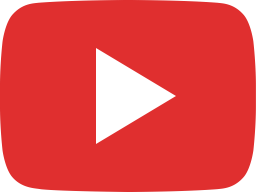 The First Kings of Israel: Timeline #6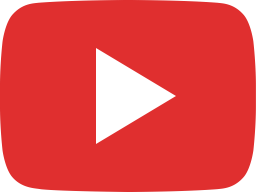 The Judges: Timeline #5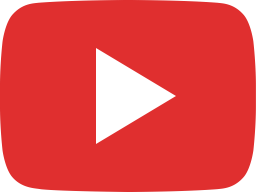 Abraham to Moses: Old Testament Timeline #4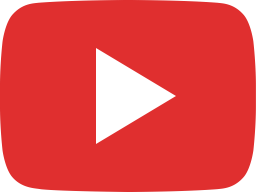 Building a Protein Synthesis Machine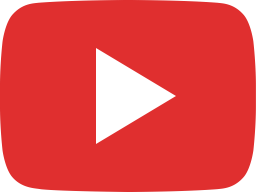 From Noah to Abram: Timeline #3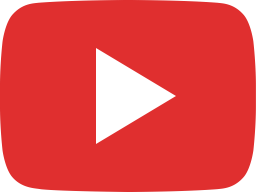 Noah: Timeline #2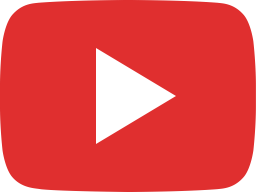 From Adam to Noah: Timeline #1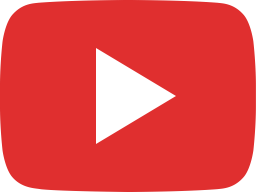 Fossil Forensics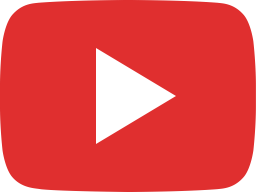 The Miracle of the Atlas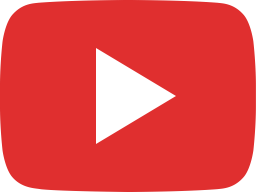 A New Brain Disease Breakthrough?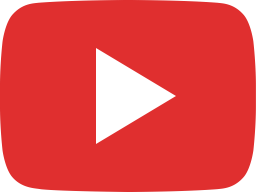 Christianity, Islam and Atheism in the Middle East