W E L C O M E
Revolution Against Evolution
Answering the tough questions concerning science and the Bible.
283 W GRAND RIVER AVE OKEMOS MI 48864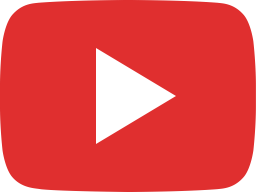 The Baggage We Left Behind in Europe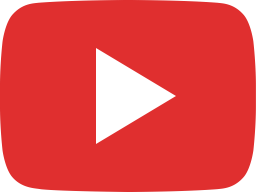 Critiquing the RNA World Hypothesis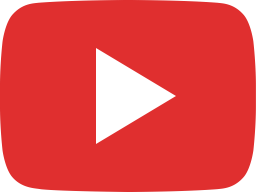 Glaciers, Mammoths and Mastodons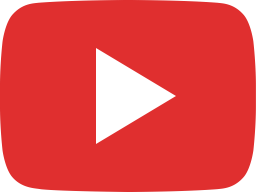 When is Science not Scientific?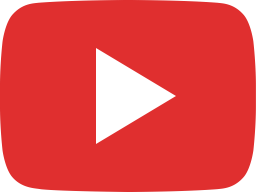 Haldane's Dilemma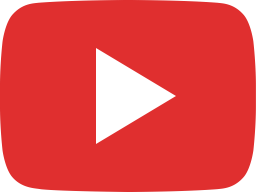 Definition of Evolution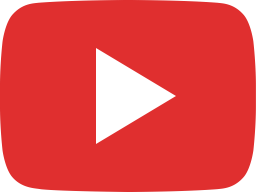 Seventh Grade Peer Pressure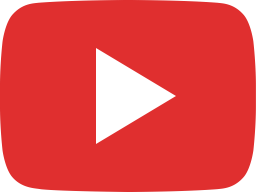 Is there a Sugar Conspiracy?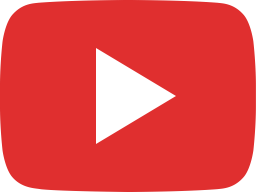 Does Eating Fat Make You Fat?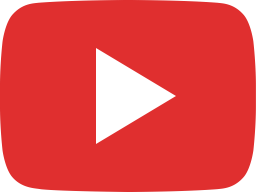 90% of All Species Have a Recent Origin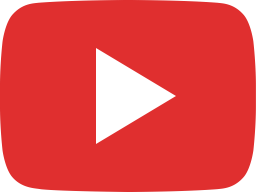 The Periodic Table Found in Solomon's Molten Sea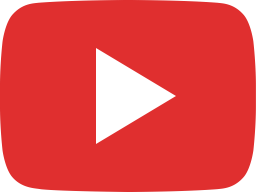 Top Ten Questions to Ask a Christian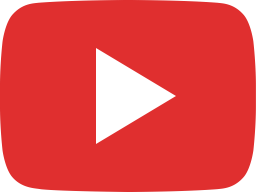 Top Ten Questions to Ask an Atheist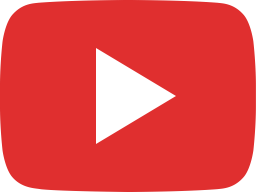 Europe and Creation Science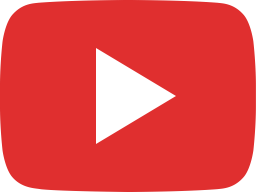 Geology of Sedona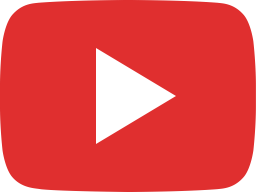 The Greatest Showman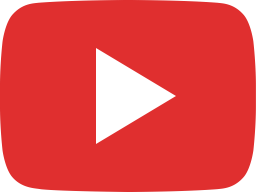 Why Do We Wear Clothing?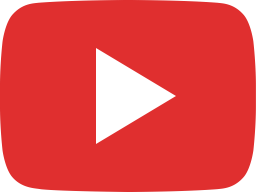 How to Detect Lies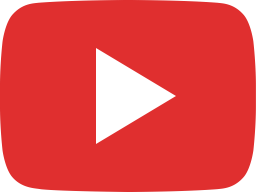 Lies We are Tempted to Believe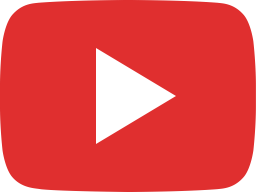 Theistic Evolution and Salvation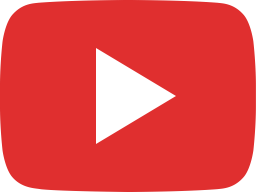 Over-complicating Salvation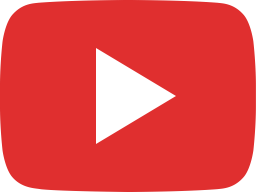 Evolution's Blunders, Frauds and Forgeries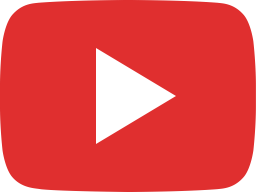 The Last of the Kings of Israel - Timeline #7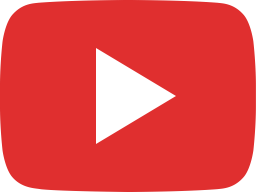 The Persian Empire - Timeline #8