W E L C O M E
Revolution Against Evolution
Answering the tough questions concerning science and the Bible.
283 W GRAND RIVER AVE OKEMOS MI 48864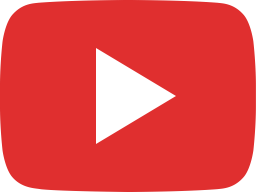 Evidence for a Young World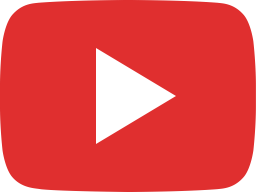 The Reverse Placebo Effect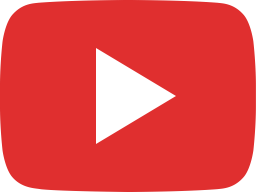 Origins Truth Conference at North Carolina State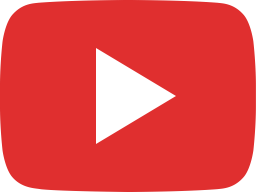 Darwin Revisited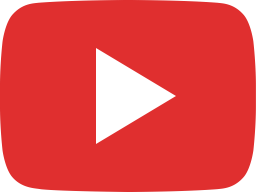 Why We're Creationists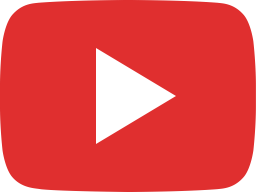 Visit the Creation Museum and Ark Encounter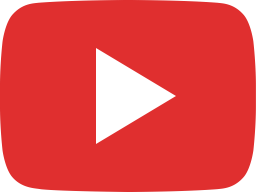 How Long Did it Take to Build Noah's Ark?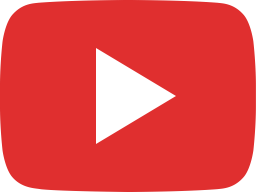 The Baggage We Left Behind in Europe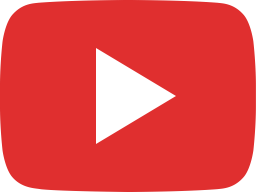 Critiquing the RNA World Hypothesis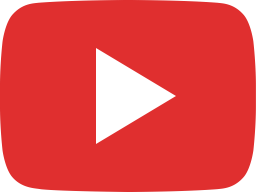 Glaciers, Mammoths and Mastodons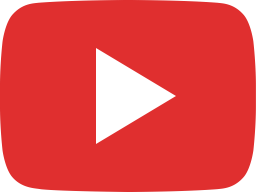 When is Science not Scientific?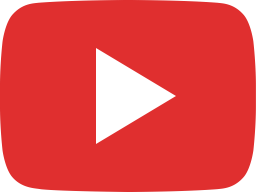 Haldane's Dilemma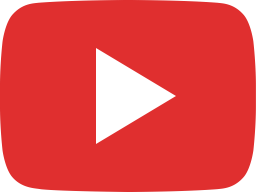 Definition of Evolution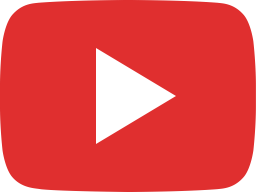 Seventh Grade Peer Pressure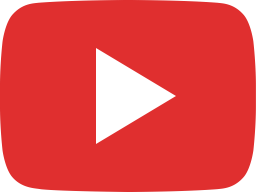 Is there a Sugar Conspiracy?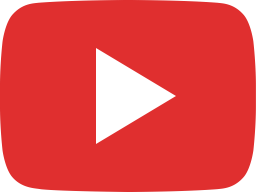 Does Eating Fat Make You Fat?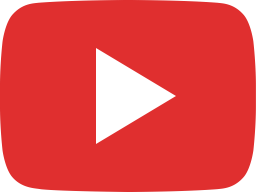 90% of All Species Have a Recent Origin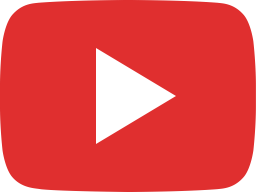 The Periodic Table Found in Solomon's Molten Sea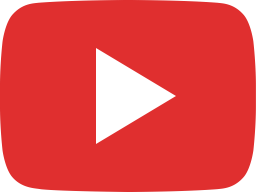 Top Ten Questions to Ask a Christian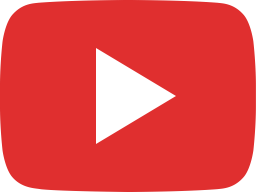 Top Ten Questions to Ask an Atheist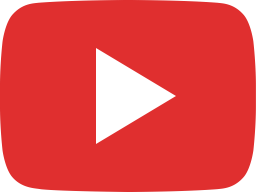 Europe and Creation Science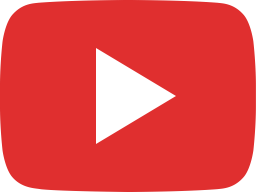 Geology of Sedona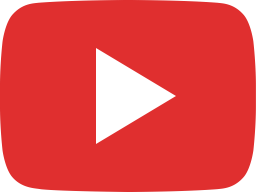 The Greatest Showman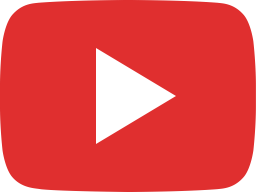 Why Do We Wear Clothing?