W E L C O M E
Revolution Against Evolution
Answering the tough questions concerning science and the Bible.
PO BOX 80664 LANSING MI 48908
Most Popular RAE TV Programs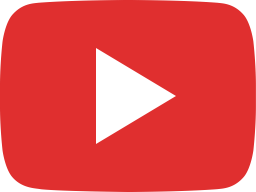 Neanderthal and Chain Maille Armor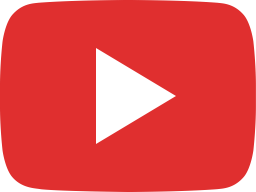 Angry Wild Turkey Hen Attacks Decoy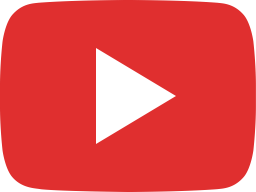 Evolution's Regression Test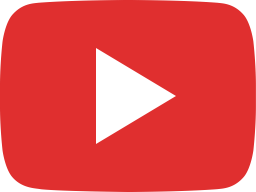 Wilberforce's Review of Darwin's Origin of Species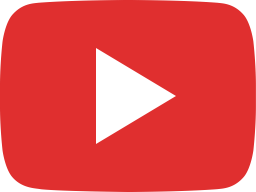 The Fuegians and Captain FitzRoy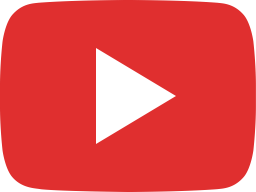 Four Stages of Human Evolution Taught in the Sixth Grade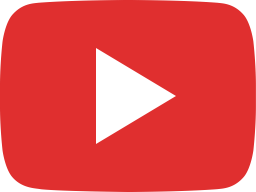 Differences Between Apes and Humans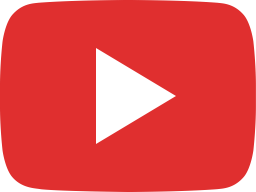 Are we 98 Percent Chimp?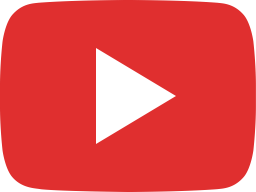 Does Water Flow Uphill?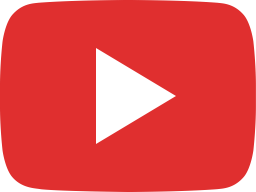 Existentialism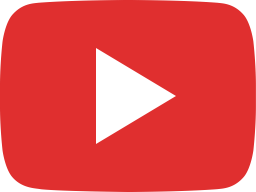 Mayan Ruins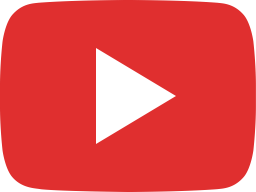 Rocks to People?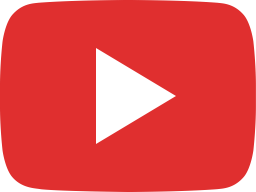 How Darwinism Corrodes Morality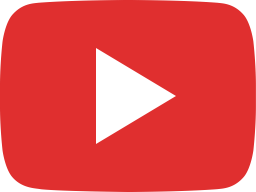 The Craniocervical Syndrome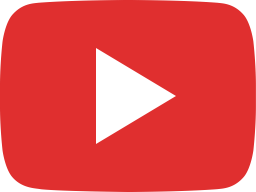 Volcanoes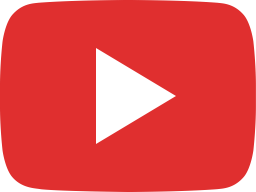 Carol's Diagnosis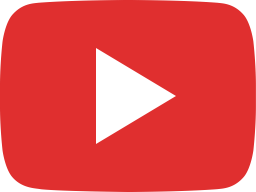 The RATE Project, Planets and White Hole Cosmology with Dr. D. Russell Humphreys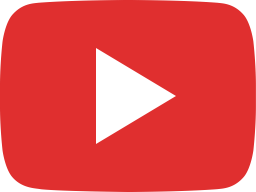 Chichen Itza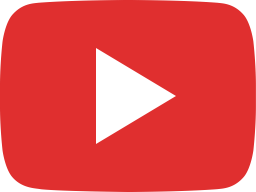 A Brazilian Pastor Looks to the Skies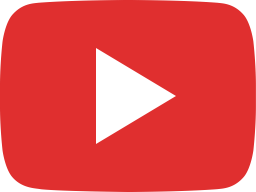 Mechanical Honeybees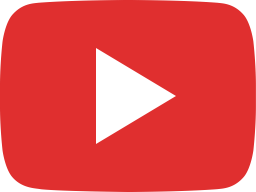 Reasons People Reject Christianity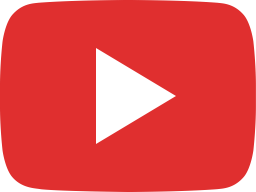 A Lesson from the Addo Elephants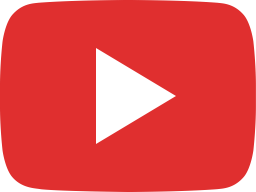 Two Families, Two Missions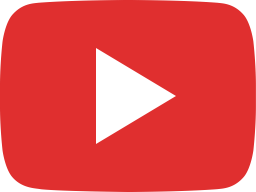 Pernicious Insects?